Aerial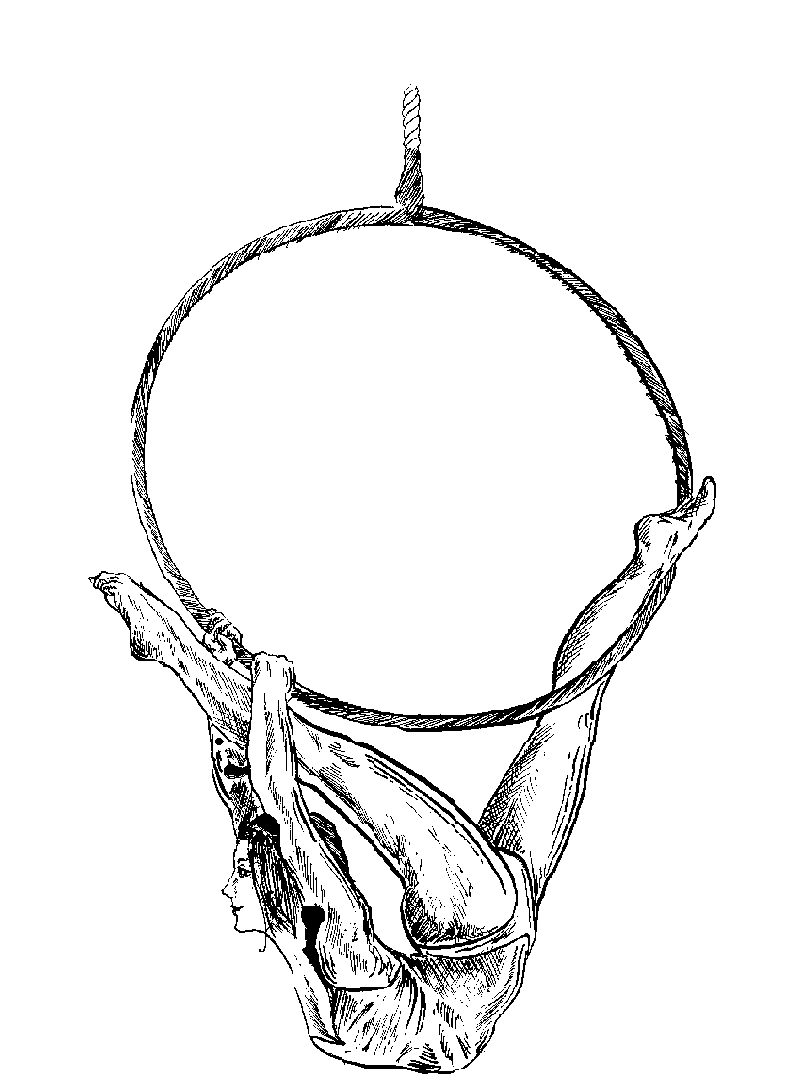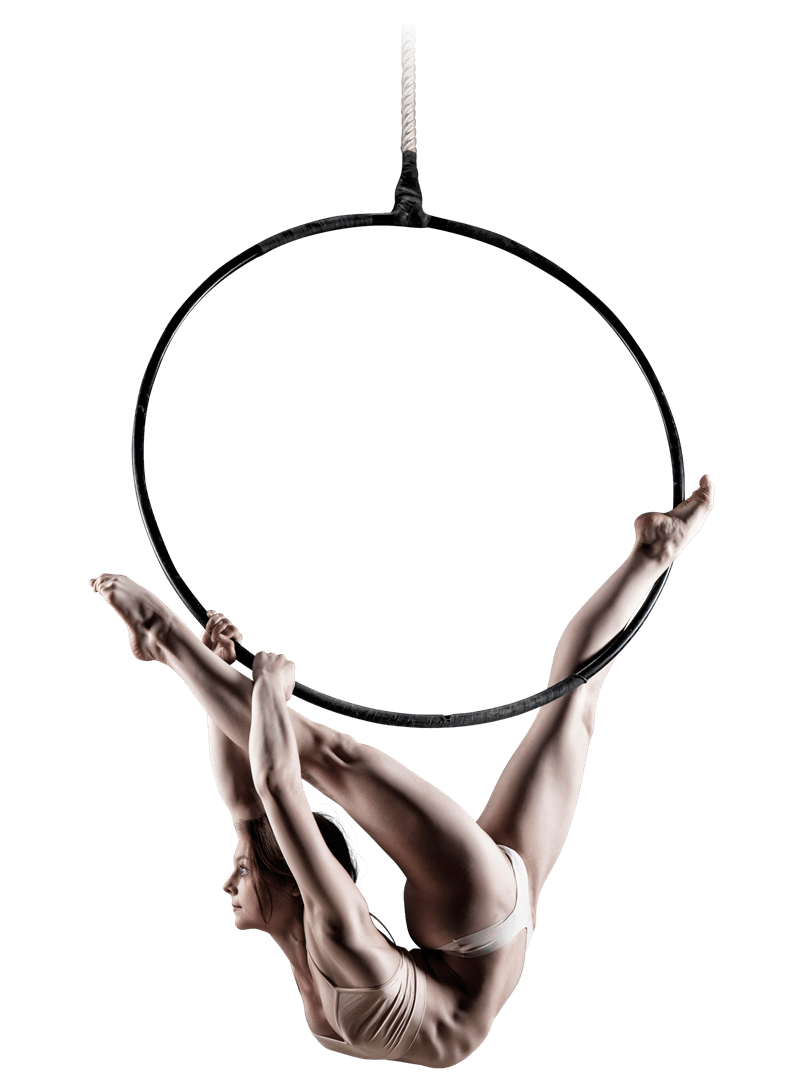 Acrobatics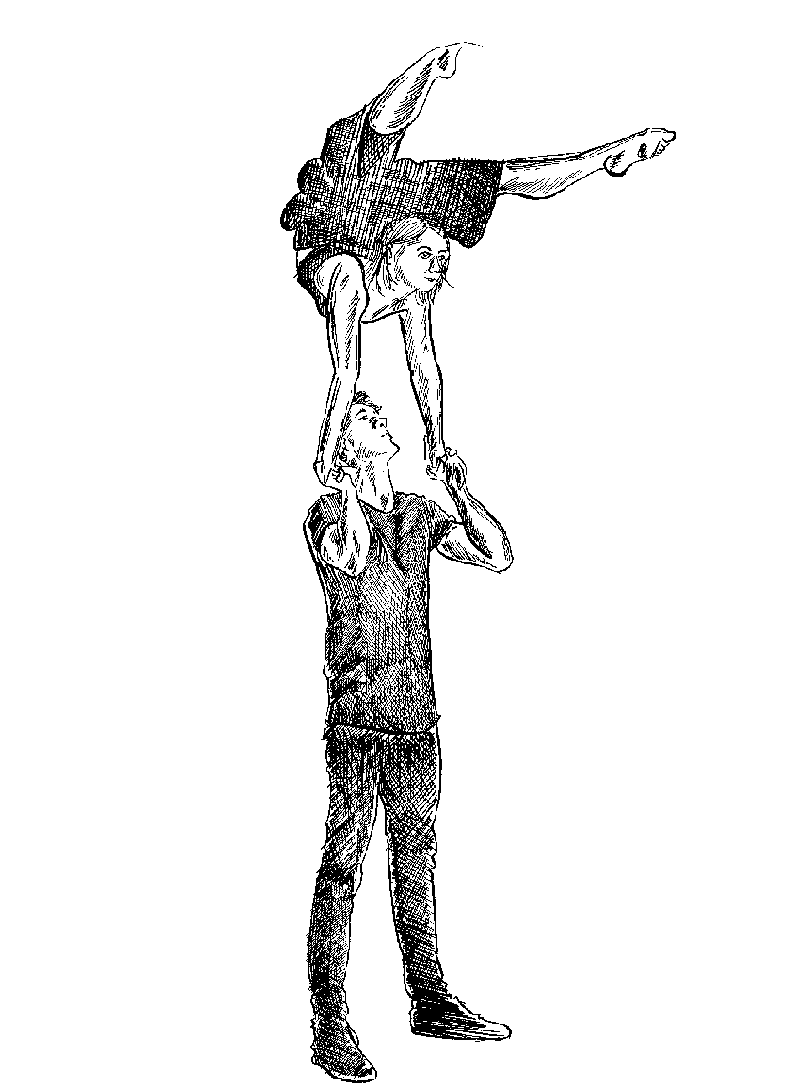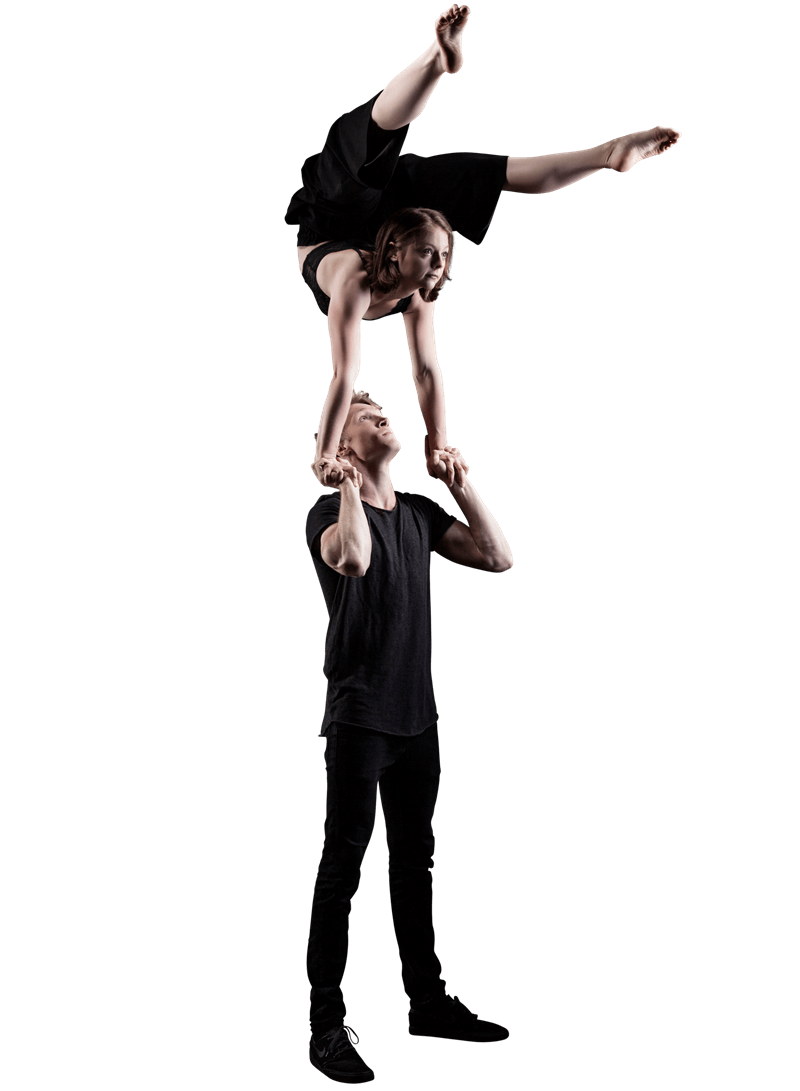 Bouncing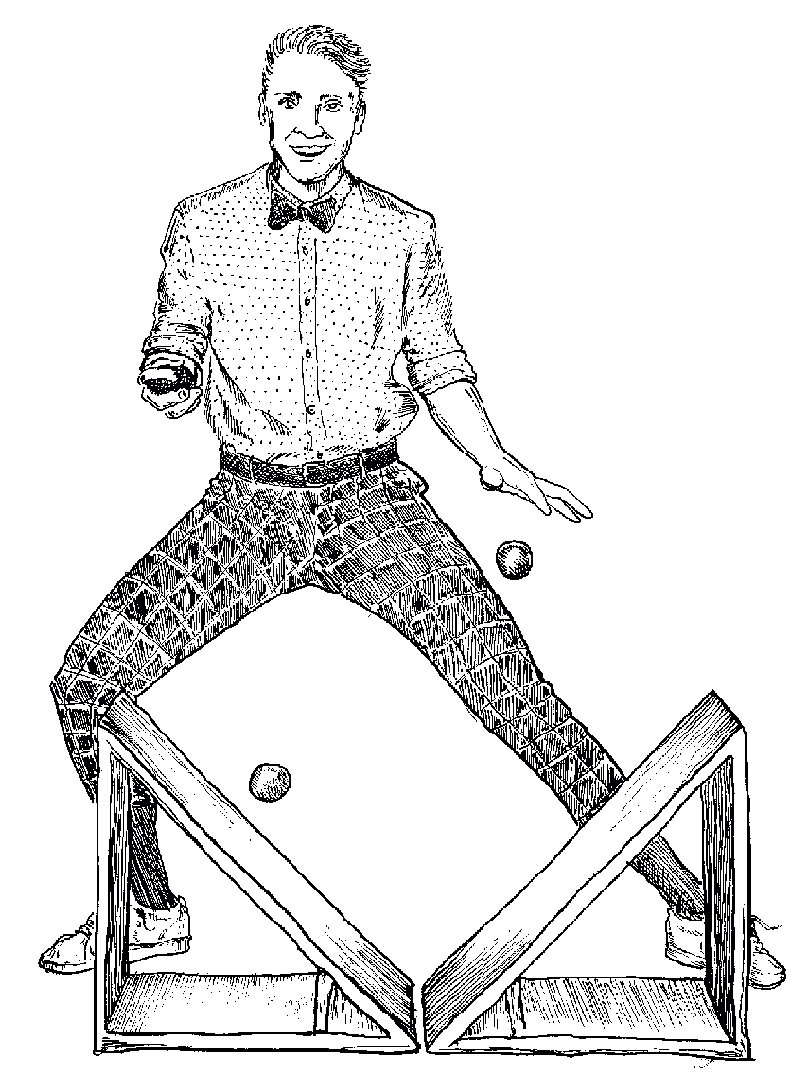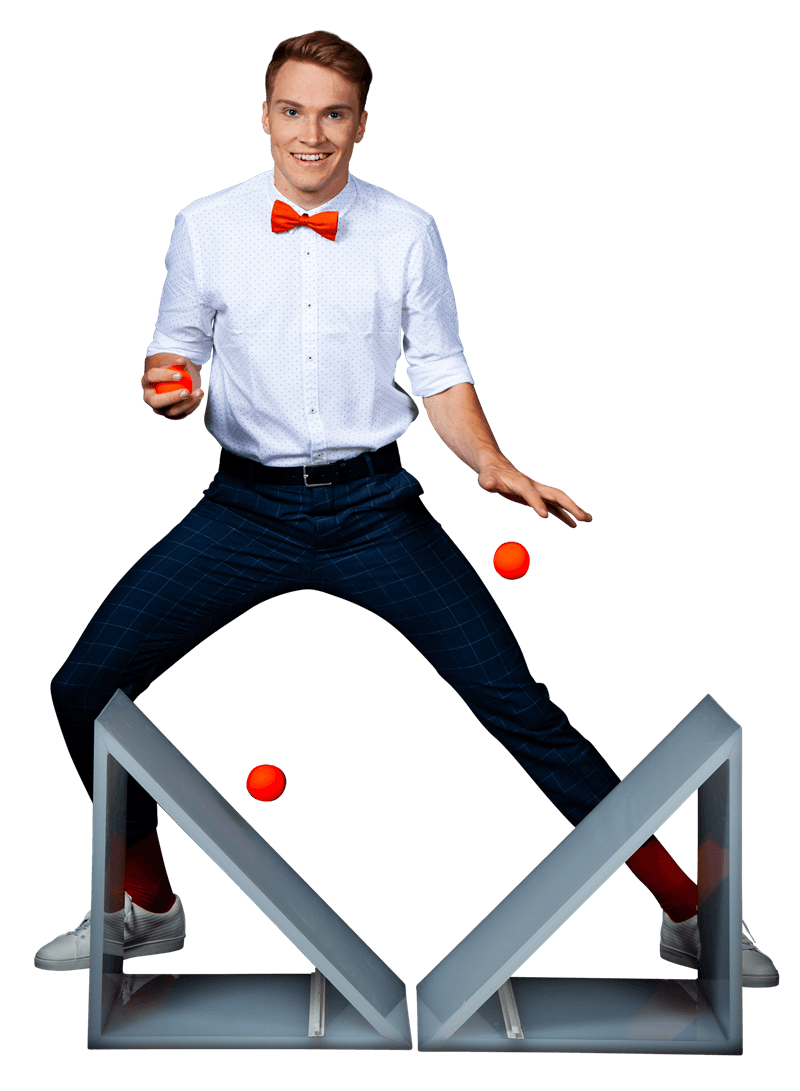 About us
Welcome to our website. We are the Duo Julia & Lukas.
The passion to enthuse others is what pushes us forward.
What started as a hobby, a sport is our profession now.

We got to know each other during our time at circus school. There we started the creation of our hand to hand act beside our solo acts and decided to bring the art we do on stage as a duo.
We want to make sure to entertain and inspire you as good as possible in every way.
Hand in hand with passion, strength and body control; elegant, joyful and flexible on the aerial hoop; showing skill and joy in a demanding and fresh bouncing jonglage.